High season activities


#Summer activities
Discover our complete list of activities available from April to October on our website. But here, we're going to introduce you to the special events we've added to our program for the high season.
---
Ballade des plantes
of the garigue

#Organic garden
Immerse yourself in a taste adventure and discover the delights of local flavors that emanate from our cuisine. Our talented chef passionately perpetuates the culinary traditions handed down by our grandmothers, using fresh vegetables from our kitchen garden and quality local produce. Every Friday, our giant paella cooked over a wood fire by Julien has been delighting loyal campers for years, offering an explosion of flavors and a convivial atmosphere.

Join us on Tuesday mornings in July and August at 10am for a guided tour of the organic garden led by Michel, our expert in aromatic and medicinal plants. Immerse yourself in the fascinating world of herbs and discover the secrets of their organic cultivation.

Michel, who won the city's largest squash contest with an impressive squash measuring some 70 cm in diameter and weighing over 59 kg, will share his knowledge and experience with you on this captivating tour.

Take advantage of this unique opportunity to learn more about the benefits of plants, their culinary and medicinal uses, and be inspired by the wonders of nature.
---
The Mini Farm

#For young and old
During your visit to the vegetable garden, you can see our mini farm with animals such as chickens, a rooster, ducks and our Vietnamese pig named "Churi". Every morning around 9 a.m., children can join us to feed the animals. Adults are welcome in this pleasant place to stroll and enjoy nature, with the birds and bees that help us create this little paradise.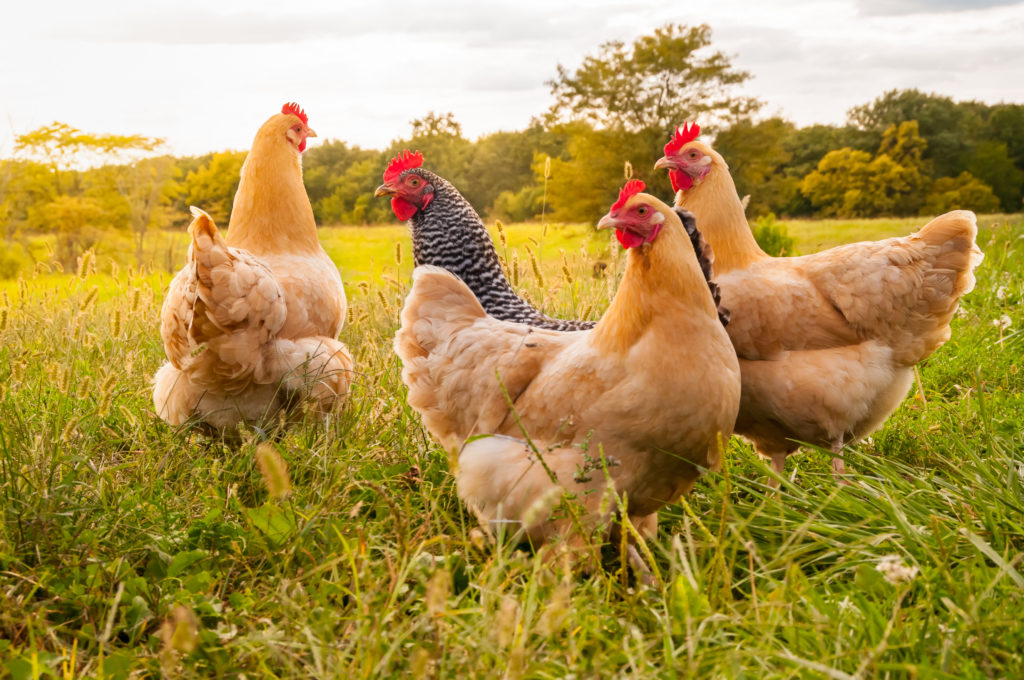 ---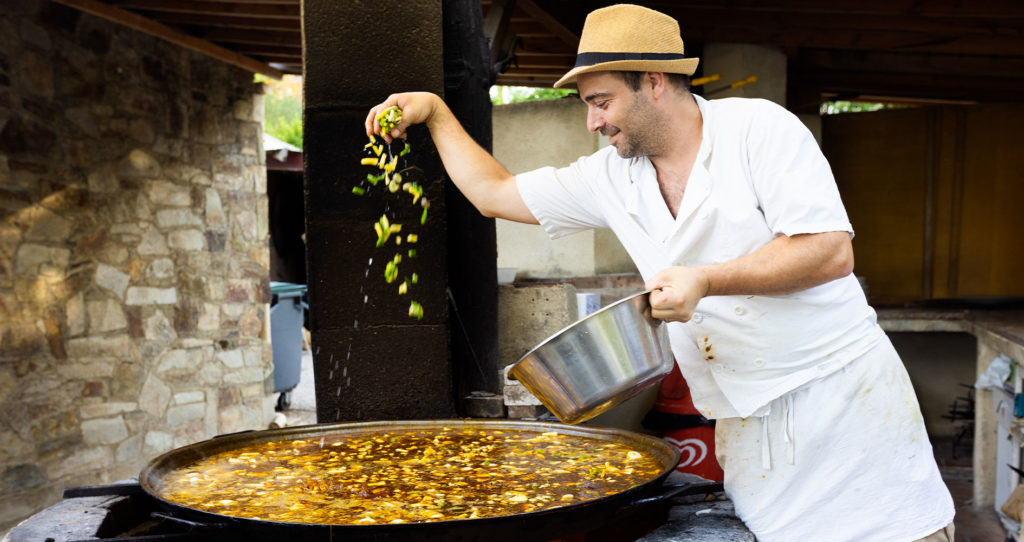 Giant Paella Evening
and concert

#Gastronomy and music
Join us for an unforgettable evening of giant paella and live music on Friday evenings in July and August from 8pm. Come and enjoy a delicious paella cooked with passion by our team of expert chefs, who will bring out the authentic flavours of this emblematic dish.

Once you've enjoyed your meal, get ready to be swept away by the spellbinding music of our live concert. Our talented band will create a festive atmosphere and get you dancing to the rhythm of their catchy melodies.

Enjoy this convivial and festive evening, share unique moments with your loved ones and create unforgettable memories.
---
Discover
local products

#Local tastings
Occasionally, we organize regional wine tastings in collaboration with local producers and the campsite management. It's a unique opportunity to discover the prestigious wines of the Corbières and Minervois regions, renowned for their quality and rich flavors.

During these tastings, you'll also have the opportunity to sample other local delights, such as exquisite chocolates from Chocolatiers Cathares, tasty olives from L'Oulibo and artisanal charcuterie from Maison Bertrand.

Come and treat yourself to these authentic products and let yourself be seduced by the gustatory treasures of our magnificent region.
---
Petanque competition

#Pointez ou tirez
Join us on Thursday mornings in July and August at 9.45am on the bar terrace for our pétanque competition. Julien, our host, will be on hand to draw the teams at random and guarantee a fair and fun experience.

Enjoy this moment of convivial sharing in a warm atmosphere. Whether you're an experienced player or a beginner, the competition is open to all. Don't hesitate to sign up at reception and join the competition.

Enjoy laughter, friendly competition and conviviality at our pétanque competition. It's a great opportunity to meet other campers, forge bonds and create lasting memories.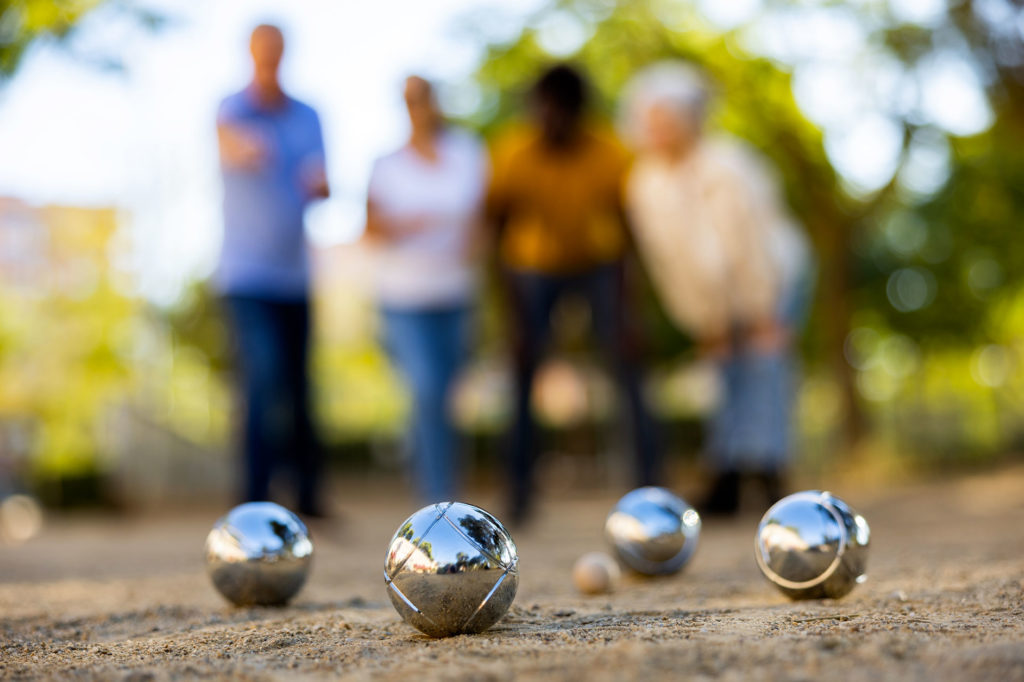 ---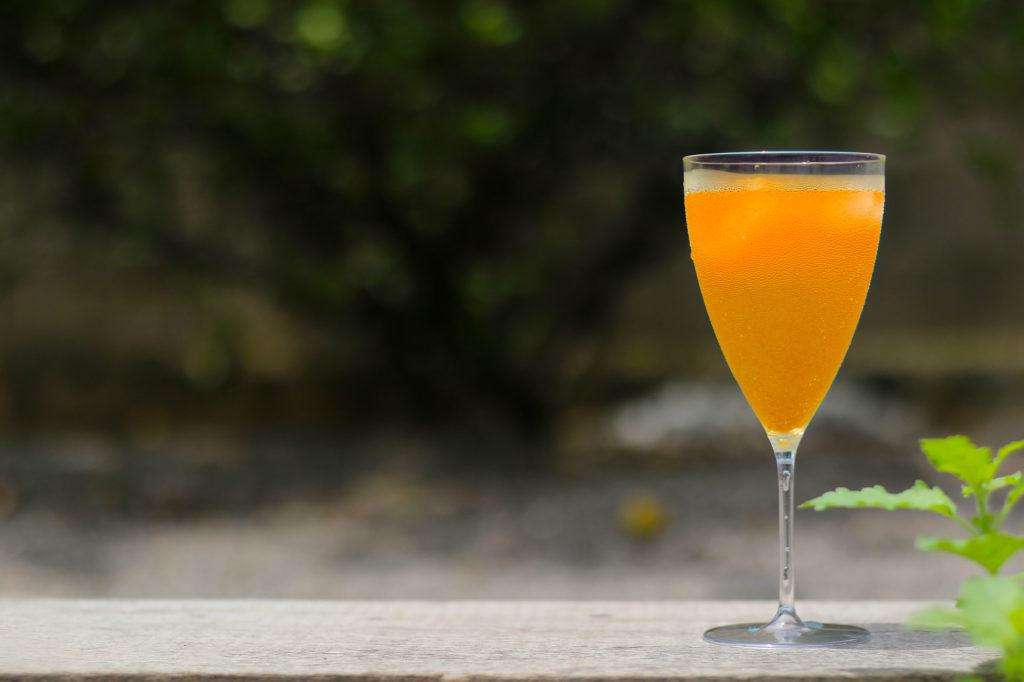 Welcome drink

#Sharing moment
Join us for our welcome drink, a warm tradition held every Sunday in July and August at 11:30 am. It's the perfect opportunity to meet other campers and start your stay on a friendly note.

Take advantage of this privileged moment to relax, exchange travel anecdotes and share your expectations for a memorable vacation. Our team will be on hand to welcome you, answer your questions and provide you with useful information on the region's activities and attractions.

Join us for a fun-filled event where you can make new friends and unforgettable memories.

Over a friendly drink, we, your hosts Julien and Marlène, will tell you about the treasures of the Aude and share our favorites with you. We'll introduce you to our campsite and the activities and entertainment on offer during your stay.